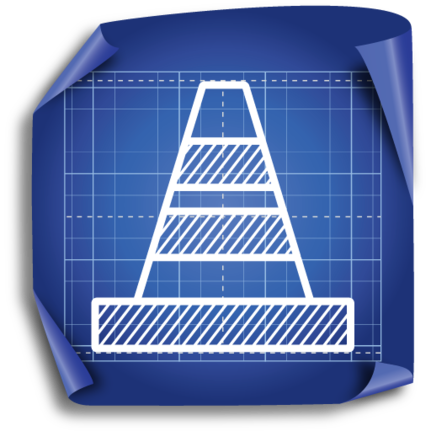 JM Hanner Construction Co. Inc.

(JMH) is a specialty trade General Contractor located in Southeast Tennessee with offices at 1100 S. Highland Park Avenue in Chattanooga. The firm is a certified DBE in Tennessee and Georgia to contract highway and airport projects. Our primary focuses are heavy and commercial construction, which includes forming and pouring all phases of concrete such as slabs, sidewalks, driveway, retainer walls, catch basins, curb and gutter etc.. Our secondary focus is on home building and remodeling. JMH provides premium turn key residential builds, affording customer to experience living in modern in homes that are built right.


​​​

Our Goal:



To provide the highest quality of workmanship, expertise and skilled labor in the areas of highway, commercial and residential construction. We are committed to providing our customers, vendors and employees with professionalism, integrity, honesty and fairness.

JM Hanner
Construction
Since 1988​